**
Sahra Saeeda Nubian and Saidi Workshops Dec. 4-6, 2015
SOLD OUT!!

COME TO SHOW AT AL MASRI
SAHRA WITH THE CARAVAN BAND
SUNDAY DECEMBER 6 AT 7:30 PM
**
The Aswan Dancers Permanent Collection
A new page about the personal adornment from the Silk Road to Egypt, North Africa and the Khalij.
The museum quality items will be shown online with historical data.
The collection is comprised of sourced and donated material from the Arabic world.
A visual feast for the eyes and the senses.
*****
1630 Powell St. San Francisco (between Union & Green, near Columbus in San Francisco
Saturday December 12, 2015
contact Amina
Sundays at Al Masri with THE CARAVAN BAND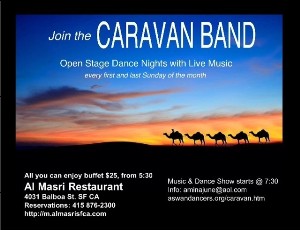 12/6 - Younes, Nazir, Khader, Susu, Amina, Hana, TerriAnn
12/27 - Younes, Jalal, Susu, Amina, Hana
contact Amina to
perform
Shows Saturday June 20 -El Fan show, Sunday June 21, July 19,
Sunday August 2 -COS afterparty & Saturday August 29 -Cairo Nights afterparty
Al Masri - 4021 Balboa San Francisco
***
New Year's Resolution
Workshops with Susu, Nazir and Amina
INSIDE THE MUSIC
FIRST SUNDAYS
Jan. Feb. Mar. Apr.
contact Amina
***
Mohamed, Husain and Amina playing for Queenie at Al Masri

Videoed by Isabella (age 8) on an iphone
Interested in learning to perform "Tarabiya" style? Belly Dance Classes
Check out Original Tarabiya Show part 1 here
More Tarabiya video clips and reviews here
Live Music Nights with Khalil Aboud and Company
Khalil Aboud sings with
Younes, Jalal, Leyla Lanty, Linda, Amina, and Tony
contact Leyla Lanty to perform at Tannourine
Next shows
First Fridays at Tannourine
Next one is October 2
Tannourine is at 120 W. 25th Ave. in San Mateo
*******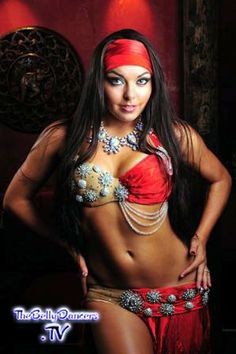 ALLA KUSHNIR OCTOBER 9- SHOW AT THE MCCLA
ALLA KUSHNIR OCTOBER 10 - 11- WORKSHOPS AT DANCE MISSION
SAN FRANCISCO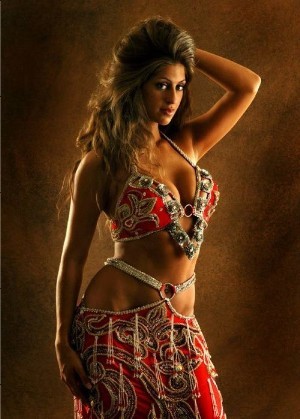 A Star Studded Spectacular Show
featuring the New Music of Dr. Samy Farag
and international Stars SADIE, ATLANTIS and SUSU
Plus many BDUC Champions and More!
Saturday August 29, 2015
** SOLD OUT **
at the MCCLA in San Francisco
***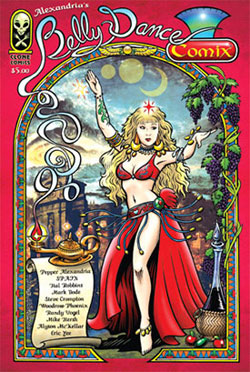 August 1 and 2, 2015
Join the Side Show at COS
Fashion Show, Coffee Bar, Zeffa, Mulid
Live Music by Paul Ohanesian and Pangia
Shop 'til you drop - Susu's "Nostalgia CD - Hizz ya Wizz DVD -
Dance and/or be entertained-
Costume and Dance Contest and Raffle Prizes
All at Richmond Auditorium
***
Amina writes for The Belly Dance Chronicles
about Tarab, Shaabi music, Mohamed Ali Street, Mohamed Abdel Wahab and more
To subscribe or for back issues:
***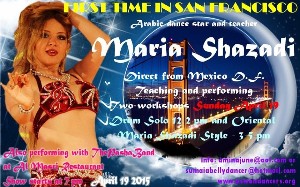 Sunday April 19, 2015
***
sold out
A weekend of art
Dance, Music, Drumming, Culture
featuring
in
San Francisco June 20-21 2015
AT MOBU STUDIO AND AL MASRI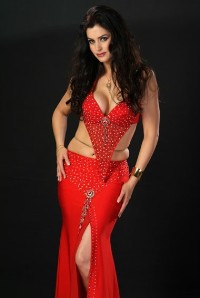 LEILA FARID OF CAIRO, EGYPT AND PRODUCER OF CAMP NEGUM
Leila has been living and working in Cairo for 13 years. She started her dance career at a restaurant in the Cairo Sheraton Hotel. She has also worked at Nile Pharoah Boat, Semiramis Hotel and at Nile Maxim Boat. She is currently working at the 7 star Fairmont Nile City. She is also a prominent wedding dancer and high profile entertainer in her field. Leila also produces many CD's for dancers with her husband Safaa Farid who is a popular singer and musician in Cairo. She has a dance camp called Camp Negum which she holds twice a year in different locations in Egypt. Leila travels and teaches internationally and has a beautiful Egyptian style of dance that she has developed through the years.
Leila loves to teach workshops that include more than just dance technique. This is why she started Camp Negum and why she was part of our 4/4 Workshops a couple of years ago. On June 20 and 21 Leila will be part of El Fan an Egyptian dance, music, drumming and cultural seminar. Check back next week for more information, but in the meantime - SAVE THE DATES June 20-21, 2015.

at People's Park Berkeley -World Music Festival -Saturday June 13 -2:45-4:15 pm
***
Yasmin Henkesh
February 8, 2015
*****
Sumaia teaches Tabla Canderlaria January 18, 2015
*****
Nourhan Sharif - October 18 and 19, 2014
*****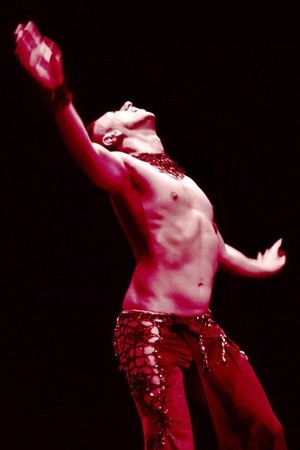 ***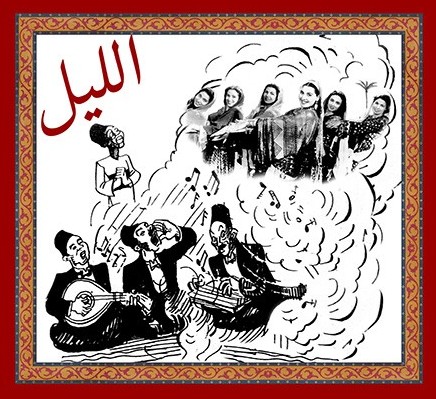 Performance workshops with Susu and Amina
Show with The Pasha Band, The Aswan Dancers and More
Remembering the Glorious Music, Song and Dance
of the time of King Farouk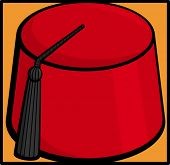 Saturday May 3, 2014
at The Mission Cultural Center for Latino Arts
San Francisco
SOLD OUT!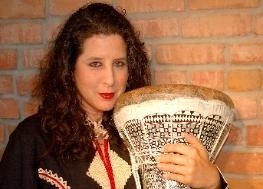 CD Release party at Al Masri Restaurant 4031 Balboa St. SF
Sunday August 10 - 11-4 pm
11-1 workshop - Drum/Dance/Cymbal workshop - Susu &Amina
1-2 lunch break
2-4 Performances to Nostalgia CD
contact Amina to perform
Workshop - light lunch - show $25
(drinks, gratuities extra - to Al Masri Restaurant)
*****

Zar workshop with Yasmin 2/23/14 - sold out
Plan to attend Yasmin's Trance Dance workshop Feb. 2015
**
*****
New Pages! Check them out!
*****
PAST SPECIAL EVENTS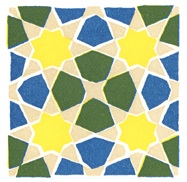 Mosaic Productions & MCCLA present TARABIYA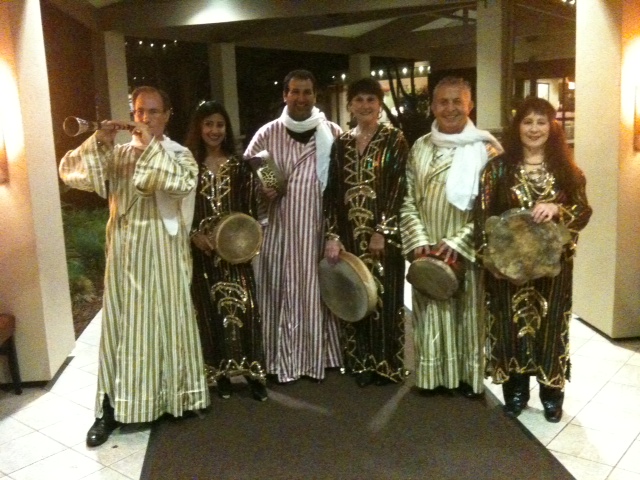 Click here to see clips of show
**Show was SOLD OUT**
EXPERIENCE THE TARAB
with
Ahava, Dannhae, Hana Ali, Nicole and Zahara
The Musicians:
Jalal, Husain, Younes, Faisal, Sandy and Amina
October 1, 2011
"A night to remember!"
********
San Francisco Arabic Film Festival October 13-23 2011
*****

*****
November 4, 5 and 6
Raqs Egypts is SOLD OUT
*****
Saturday and Sunday May 7 and 8
PENAPACHAMAMA SHOW May 7 - SOLD OUT
to benefit
THE MUSICIANS IN CAIRO
e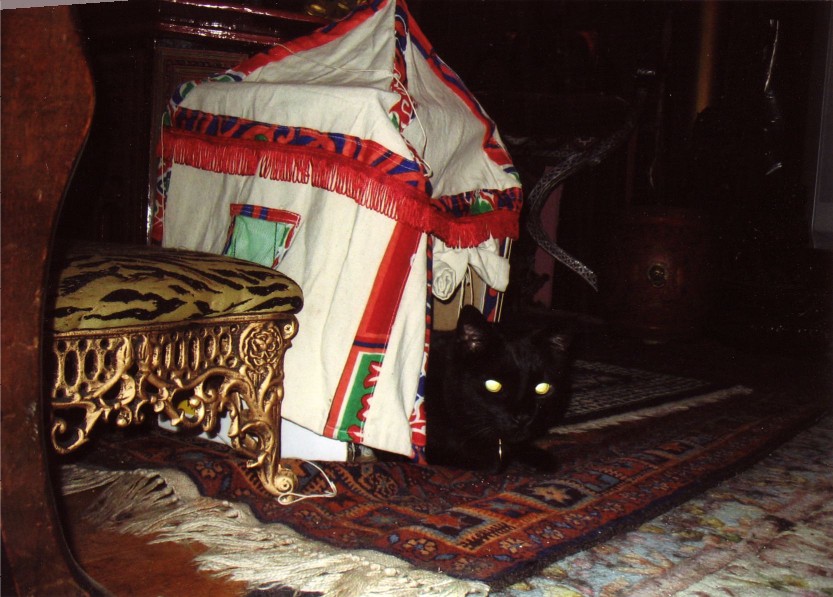 Bob al Asmar