Please treat yourself - Look for the Aswan Collection.
Coming Soon
We had a Giza event in 2012 called Migrations
in which Amina and Gregory opened the storage boxes of personal adornment, textiles and jewelry that had been collected since the late 1950's.

It was indeed a revelation because it was a miniature picture of the progression both in technique, style and meaning of the peoples and the nomads of the Silk Road. To facilitate the discussion we took the pieces literally out of the storage boxes and placed them on trays and simply passed them through the audience with explanations of the origins and geography. They run the gamut from Tibetan through the Red Sea area to Arabia and North Africa.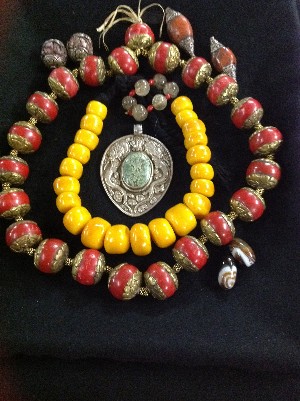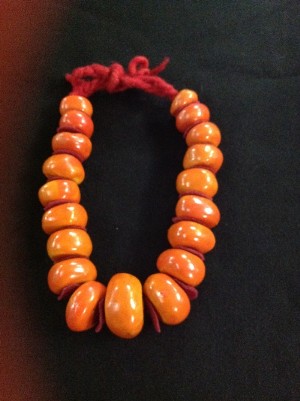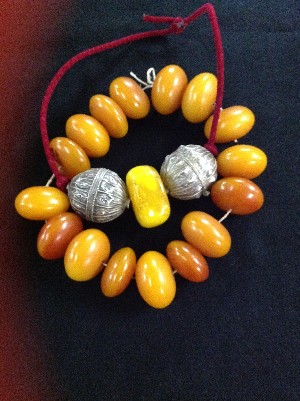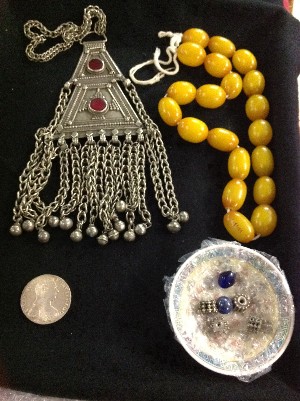 `
It has taken about 2 years to identify, clean and repair much of the older jewelry. We believe that there will be about 50 pieces and that they will represent the Aswan Dancers Permanent Collection.

The identification assembly and selection was done by Gregory Burke with the invaluable help of Nick Engel master jeweler, restoration and repair wizard. These are photos taken by Amina Goodyear on her ipad from the Migrations show in 2012.
Gregory Burke
visionditch@earthlink.net
Nick Engel & Co.
833 Market St. #300
San Francisco, CA 94102
info@nickengel.com
(415) 342-8543